MyBestMattress independently reviews dozens of best mattress brands. The testing process is done daily by our expert reviewers from start to finish, with only one aim in mind - to help you find the best online mattress companies & improve your sleep. Everything you need to know about mattress brands - we have covered here.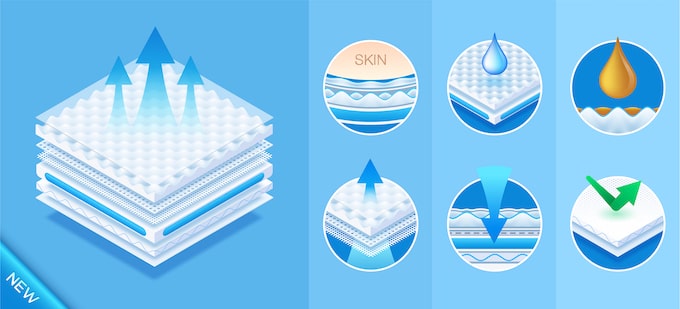 How we test best mattresses?
All of our team members have been in the position where it was hard to choose the perfect mattress. We know it can be really exhausting dealing with sales agents & thousands of online mattress reviews. That's why we gathered all the useful information about mattresses in one honest, convenient place - so you don't have to spend your valuable time on research. Here's how the best mattress brands evaluation goes. We:
Analyze user reviews & feedback.
Carry out an in-depth investigation online.
Examine manufacturer provided specifications.
When a test mattress is available - test it.
Score & rank mattresses with data science models.
Publish in-depth mattress test results & reviews.